Don't Let Bad Credit Stop You from Getting a Car Loan
Don't let bad credit or lack of credit get in the way of purchasing a new or used vehicle. The knowledgeable sales and financing associates at Hiley Mazda of Hurst are ready to help you today!
There are a number of things that can lead to bad credit like losing your job which forces you to pay your bills late, unexpected medical bills, bankruptcy and even inaccurate information on your credit report. Having no credit can also cause a problem when it comes to applying for loans or financing, but this is not a problem at Hiley Mazda of Hurst!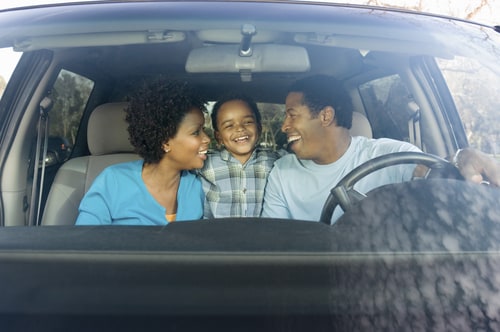 Hiley Mazda of Hurst wants to help you find your next vehicle, even if your credit score is less than perfect.  If you have bad credit there are a few extra documents that you will need to provide when applying for financing and they include:
Customer's Last 3 Check Stubs OR

For Self Employed Customers 2 Years of Schedule C Tax Forms and 3 Months of Bank Statements

A Phone Bill and Utility Bill in Customer's Name

5 Complete References
After providing all of the necessary paperwork, your next step is determining which vehicle to test drive first. There are several vehicles waiting for you at Hiley Mazda of Hurst regardless of good credit or bad credit!
Purchasing a new car should be an exciting process from researching different makes and models, to visiting dealerships, to finally driving off the lot in a new car! Unfortunately a bad credit score can make the experience memorable, but for all the wrong reasons. That's where Hiley Mazda of Hurst wants to help!